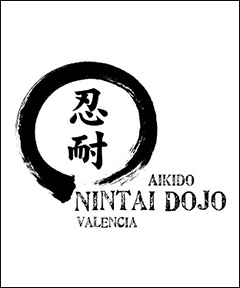 instructor:

Diego Lopez Gormedino, 4 Dan, Fukushidoin

Miguelangel Becerra, 4 Dan, Fukushidoin

address:

C/ Dr Lluch, Polideportivo Dr Lluch, s/n, 46011 Valencia (Spain)

www

email:

This dojo has been running since 2010. The chief instructor's are Diego Lopez (4nd Dan) and Miguelangel Becerra (4nd Dan). This Dojo is located in Valencia city.