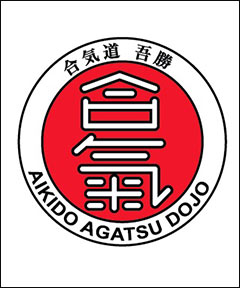 instructor:

Jesus Noriega Aldana, 5 Dan, Shidoin
Carlos Quijano, 2 Dan

address:

C/ Sánchez Preciado 15, 28039 Madrid. (SPAIN)

www:

email:

The Aikido classes at MIZU DOJO in Spain have been running since 2010 (SHOSHIN DOJO OLD DOJO NAME). The head instructor is Jesus Noriega 5th Dan Aikikai Shidoin and Carlos Quijano 2th Dan Aikikai. Currently classes are taught from Monday to Sunday. Currently the dojo has moren than 60 active students.