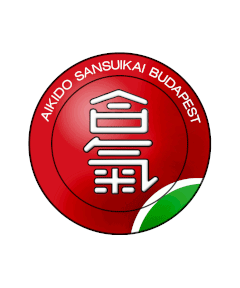 instructor:

Gábor Rékai, 5 Dan
Péter Békési, 5 Dan

address:

Budapest, 1027, Lipthay utca 10. (Kokoro Aikido Budapest)
Budapest, 1037, Bécsi út 267. (Konki Aiki Dôjô)
Hungary

www:

email:
Aikido Sansuikai Budapest was founded in 2018 as an association connecting two instructors in Budapest to work together under direct instructions of Yoshimitsu Yamada Sensei. Kokoro Aikido Budapest is lead by Péter Békési since 2003 and Konki Aiki Dôjô is lead by Gábor Rékai since 1995. The two locations cover 4 days of training for a sum of 35 active students – mostly adults.